Plans for Premier Inn to go on show in Skegness next week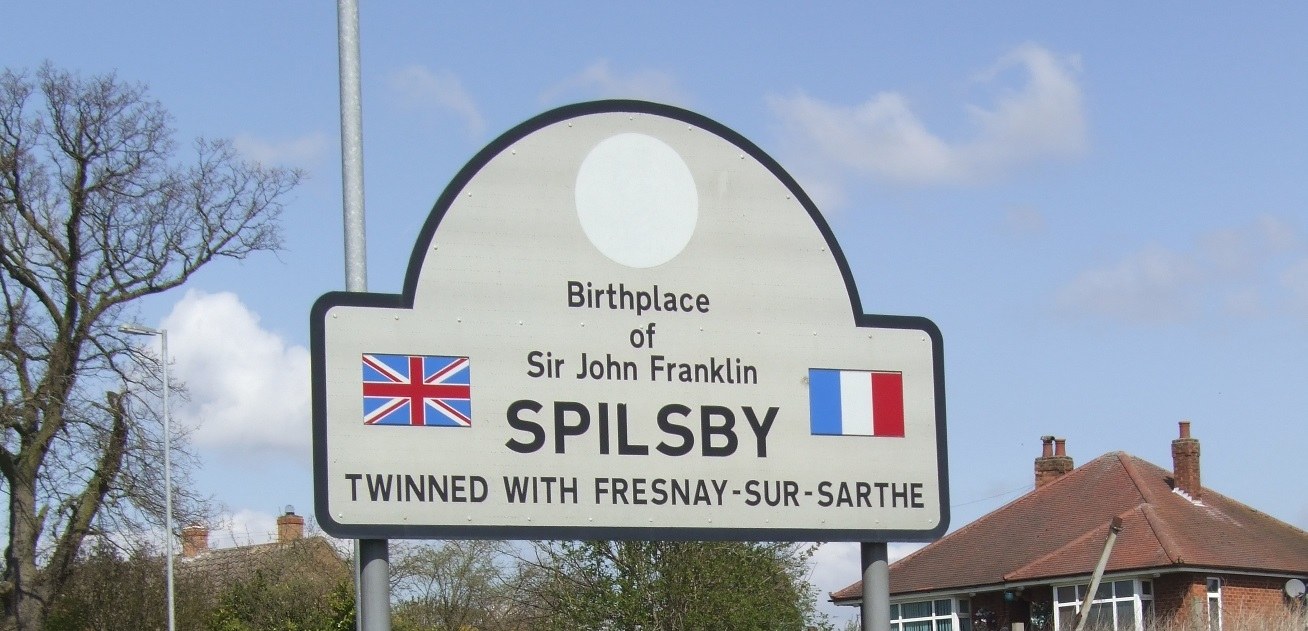 This article was published on April 14, 2016 and information contained within may now be out of date.
Plans for the Premier Inn development on Pier Field are to go on show in Skegness next week.
A public exhibition of the proposals for an 80-bedroom Premier Inn with Brewers Fayre restaurant is to be held at the entrance to Tower Gardens Park on Grand Parade on Thursday, April 21, between 2pm and 7.30pm.
KFC has also confirmed its intention to create a new single-storey drive-thru restaurant as part of the scheme.
KCS Developments, a Leeds based developer, won the opportunity to redevelop the site following a competitive tender process last year – despite strong opposition from the Save the Foreshore Group.
The business is proposing to make a multi-million pound investment in the new development and create 90 all-year jobs in Skegness should it be granted planning permission.
Director Richard Morton, who is leading the proposals, said: "Pier Field is a significant site for Skegness. Our starting point was to create a development that would provide local benefits and help to support the town in the future. Premier Inn, Brewers Fayre and KFC all invest for the long-term in communities. Their involvement will create a significant number of new jobs in Skegness and will help to bring additional spending into the town, which can only be a good thing."
Following the exhibition, KCS is expecting to submit a planning application to East Lindsey District Council in the summer.
Save the Foreshore Group is calling on residents opposed to the plans to have their say at the public meeting. In the announcement sent out by member Russell Sparkes, he said: "If you are one of the 5,000 people who signed a petition calling for Pier Field to become a Community Asset and not be sold fort commercial development, which your elected Conservative councillors voted against on two occasions, then join us."