'We're still suffering' – Serco contract continues to cause chaos in schools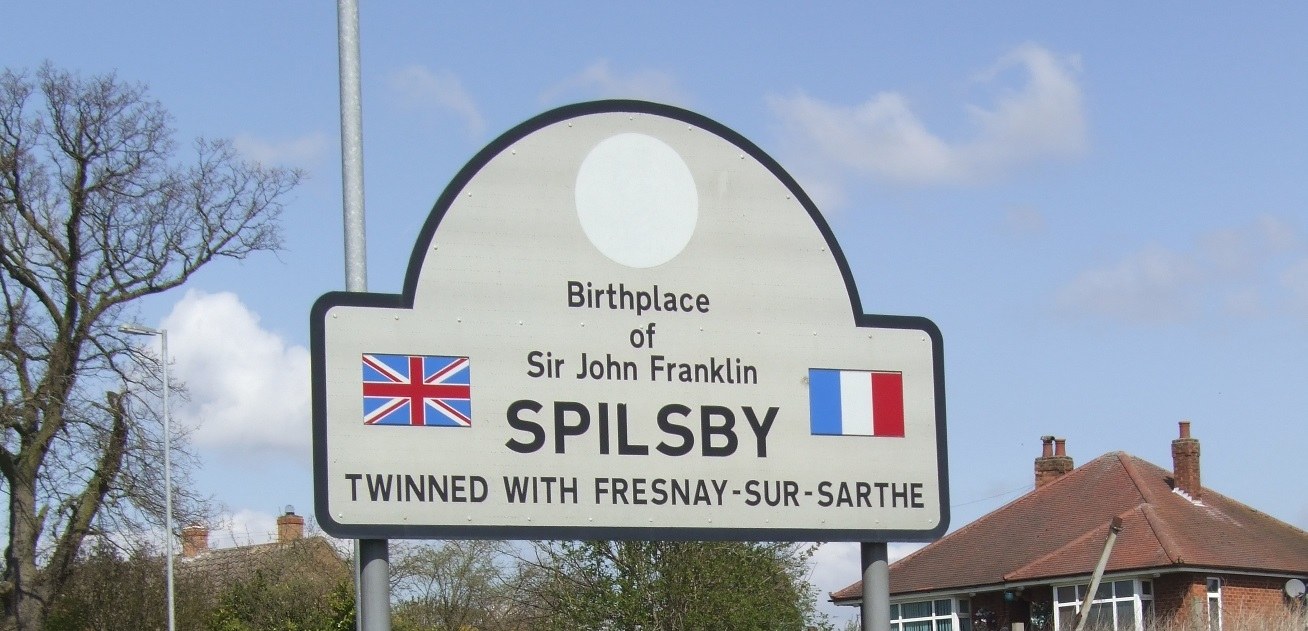 This article was published on September 8, 2016 and information contained within may now be out of date.
A Lincolnshire head teacher claims a computer fiasco that plunged schools across the county into chaos is still causing problems more than 17 months later just weeks after a review into the disaster was delayed.
School equipment was left broken and teachers were unable to buy books after a major IT blunder resulted in thousands of invoices not being paid.
After months of turmoil, Serco agreed to compensate schools last September and said it was working hard to achieve "significant improvements".
But Sally-Anne Caunter, head teacher of Barkston and Syston primary school, says the problems persist.
She told the BBC: "We are still getting queries over payroll.
"We still have not got our carry forwards from April so we are still not completely sure how much money we have got to run schools on and we are still getting issues with claims being paid."
It comes just weeks after the county council ordered a review into the contract awarded to Serco, but it started later than expected due to the auditors, KPMG, failing to get permission from the Public Services Audit Appointments Ltd.
Auditors were set to outline some preliminary findings on Tuesday, September 6 at a county council committee meeting but it was cancelled.
Serco began its £71 million five-year contract to run the county council's HR and finance support services in April 2015.
More than 450 county council workers were underpaid in pay packet mistakes by Serco a month after it took over in June.
A month later, head teachers were threatened with legal action because Serco failed to process thousands of invoices leaving school suppliers unpaid.
Figures released in July revealed Serco was still dealing with payroll issues from last November.
More than £1m has been withheld from the company for a failure to provide adequate school and county council financial services in Lincolnshire.
The county council told the radio that expect existing problems to be resolved by Serco by October.
A Serco spokesperson says "it is getting better".