Street lighting project for coast and Spilsby enters final phase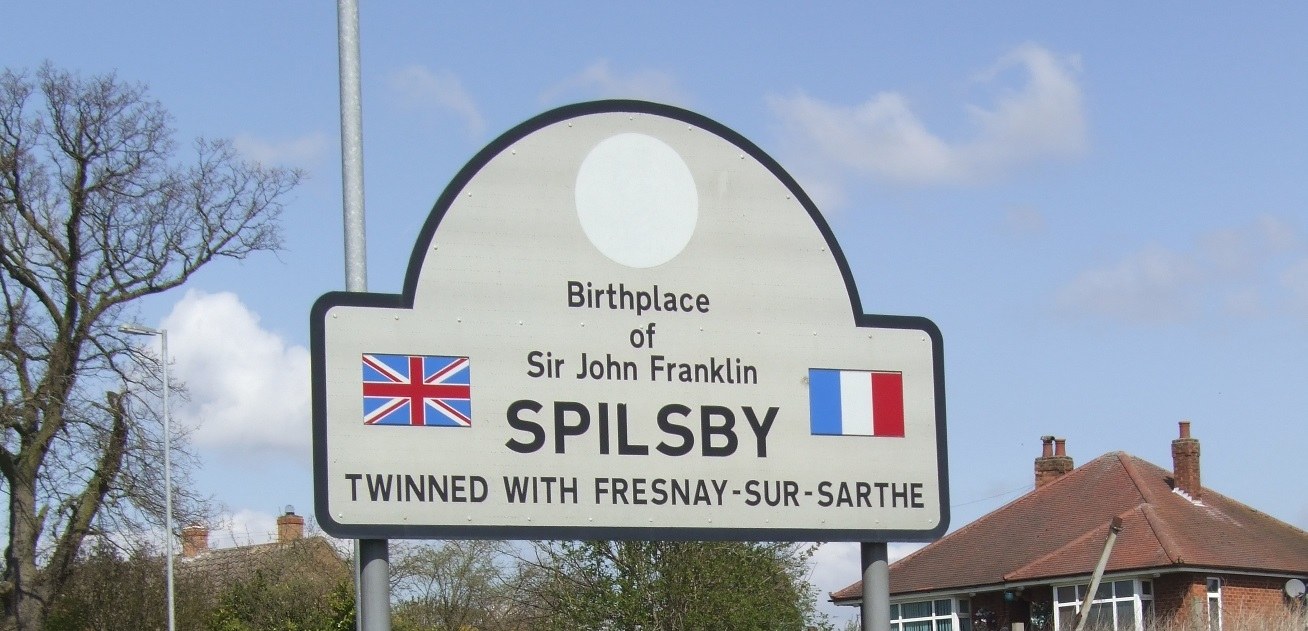 This article was published on January 3, 2017 and information contained within may now be out of date.
Residents concerned about the impact of the final phase of Lincolnshire County Council's street lighting project are being urged to contact the police for advice.
The council is looking to save £1.7m from its annual £5m street lighting budget through a number of measures countywide. These include 17,000 of the county's 68,000 lights being swapped for low-energy LED ones which can be dimmed; 'part-night' lighting being introduced in certain, mostly residential, areas, where lights will turn on at dusk and remain on until midnight and switched off until 6am, affecting 38,000 street lights; and up to 3,000 street lights, away from built up areas, to be switched off, subject to further assessments.
The changes affecting the coast around Skegness and the Spilsby area are due to take place over the next two months.
Lincolnshire Coast Neighbourhood Policing Inspector Colin Haigh said: "I would urge anybody who are concerned to review their own security measures and to contact their local policing team if they wanted any advice. PCSOs and the police crime prevention officer can visit and give some guidance about how to improve their properties lighting etc."
Coun Richard Davies, executive member for Highways and Transport, said: "Streetlights are expensive, and, frankly, many of them do not need to be on during the small hours – all they are doing is burning taxpayers' money."
He continued: "The evidence shows that, by turning these lights off at times when there is less traffic, we can save money without affecting the majority of road users. And by saving money in this way, we can protect other vital areas, like the pothole budget.
"Of course, public safety remains an overriding concern, so at every location, we'll give careful consideration to the effects of any reduction in lighting. In some places, changes won't be appropriate, so we'll keep things as they are."
For further details on the streetlight transformation project, visit www.lincolnshire.gov.uk/streetlighting.