Louth and Horncastle MP left Twitter due to 'death threats and nastiness'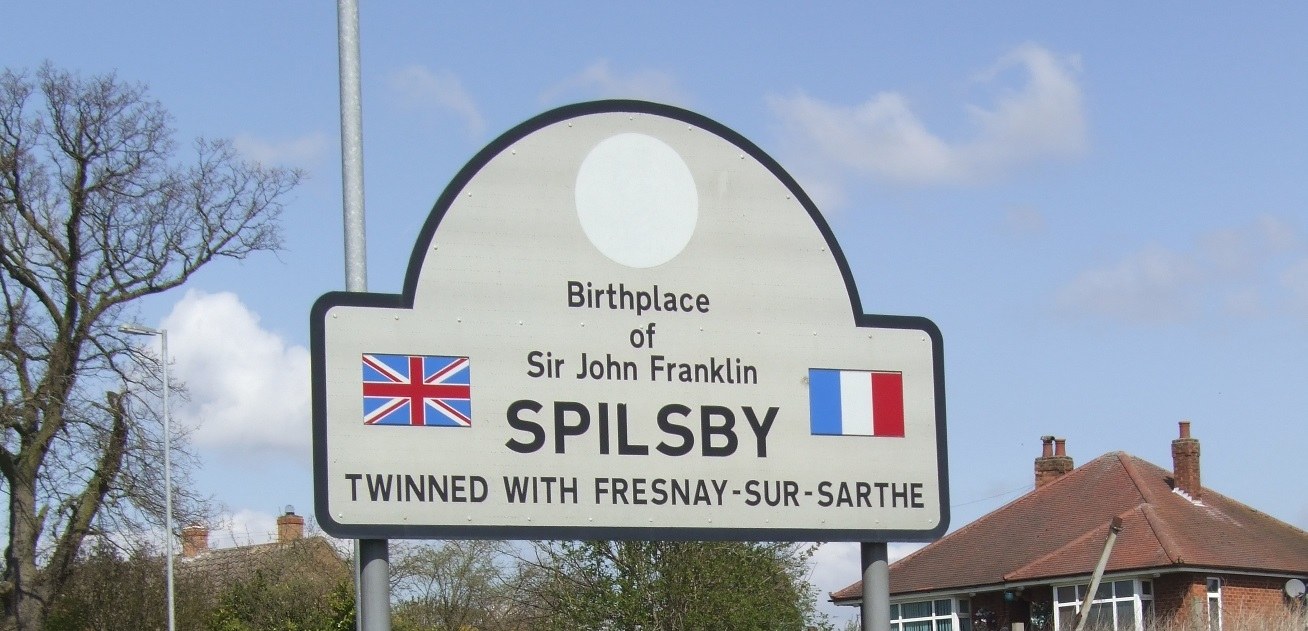 This article was published on February 7, 2018 and information contained within may now be out of date.
Louth and Horncastle MP Victoria Atkins has confirmed she was forced to scrap her Twitter account because of 'death threats and nastiness.'
Ms Atkins revealed to the Horncastle News and Louth Leader more than two years ago that she was forced off Twitter because she was fed up with some of the comments made.
But speaking on a Radio Five Live show yesterday (Tuesday), on the 100th anniversary of women getting the vote, Ms Atkins said she supported proposed new laws to control comments on social media.
She said: "I've come off Twitter because I was so fed up of it. I was fed up with the death threats and the nastiness from people who often live many, many miles away from my constituency.
"I think, sadly, we shouldn't also speak about this without talking about the experience of Jo Cox.
"Sadly the murder of Jo (in 2016) shows what can happen in single incidents. It shows just how frightening it can be, in very very individual and specific circumstances.
"I for one, I hasten to add, don't for a moment put myself in that category. I just got fed up with the abuse."
Ms Atkins, who in a minster at the Home Office, is one of the highest profile female politicians in the current government.
Her comments on the radio were picked up by several national newspapers.
In addition to quitting Twitter, Ms Atkins introduced various measures to improve security at meetings in her constituency following advice from the police.