Spilsby Theatre named as 'at risk'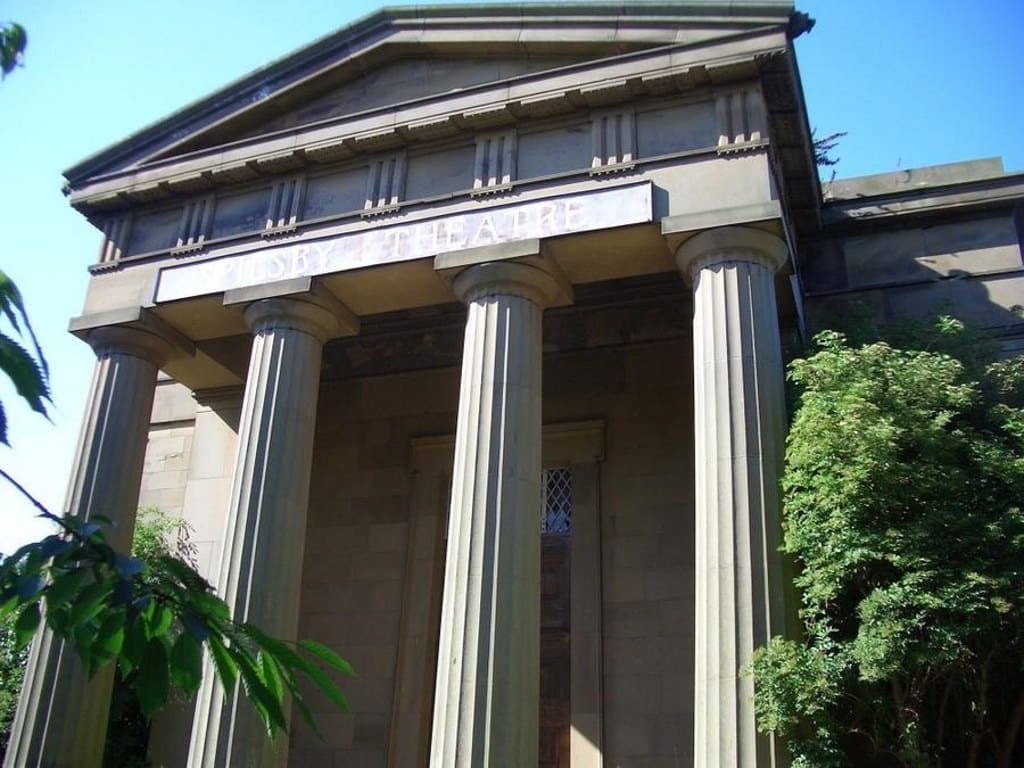 This article was published on January 28, 2020 and information contained within may now be out of date.
Spilsby Theatre has been highlighted by the Theatres Trust as one of those under threat of closure, redevelopment or demolition.
The theatre was formed in 1984 from a former sessions house and gaol built in 1827.
According to the Theatres Trust despite the efforts of the owner, the Dandelion Trust, by 2015 the auditorium roof had become unsafe and the ceiling in danger of collapse.
However, in May 2019 a group of volunteers, known as The Sessions House, secured funding from the Theatres Trust Theatres at Risk Capacity Building Programme to bring the building back into use.
Bruce Knight, Director of Sessions House Community Theatre Company, told the BBC: "The main space has been closed since 2015, but through the help of volunteers we managed to enable one room to open. We call it The Lounge and there's loads of events in there. It's not so much about simply fixing the building, it's about how this place as an arts centre will work with the community in the future."