New research shows more than one in three local jobs "may be at risk"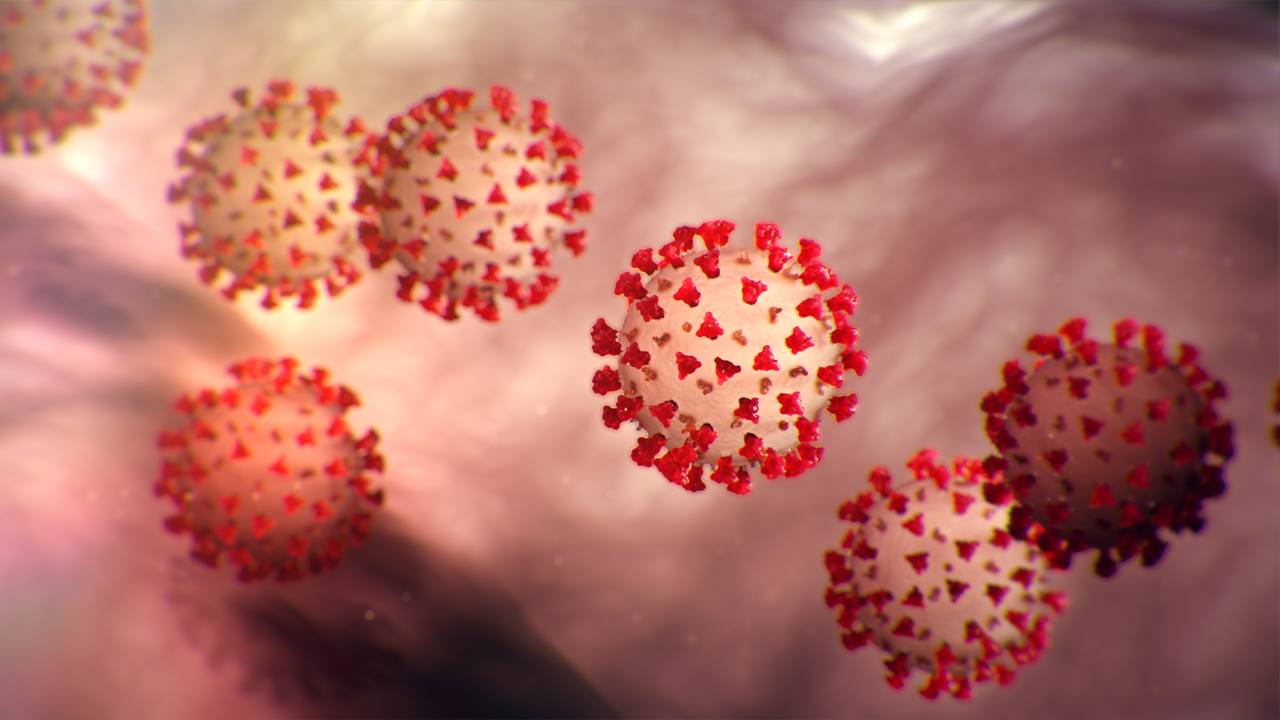 This article was published on April 27, 2020 and information contained within may now be out of date.
New research has shown that more than one in three local jobs may be "at risk" in the District due to the fall-out from the coronavirus.
Research from the Royal Society of Arts indicates that East Lindsey is the third highest at-risk area in Great Britain for job losses, with up to 34% of jobs deemed at risk.
The research, based on a number of datasets including the latest furloughing data from the Office of National Statistics (ONS), has estimated 14,509 jobs are at risk in the East Lindsey District – the third highest total after Richmondshire and Eden districts (35% and 34% respectively).
The areas included in the at-risk areas are mostly coastal areas, areas with large hospitality and tourism economies, or areas with relatively low populations.
Unsurprisingly, areas with high levels of population are predicted to be least affected, with Oxford and Cambridge having lower levels with around one in five jobs predicted to be at risk.
To counter some of the effects of the outbreak, the District Council has put in place a number of measures including funding for local businesses and support to community groups providing community support. There is also now a new website put in place by Magna Vitae and East Lindsey District Council detailing the support available locally.