Developers launch consultation for 600-home scheme in Spilsby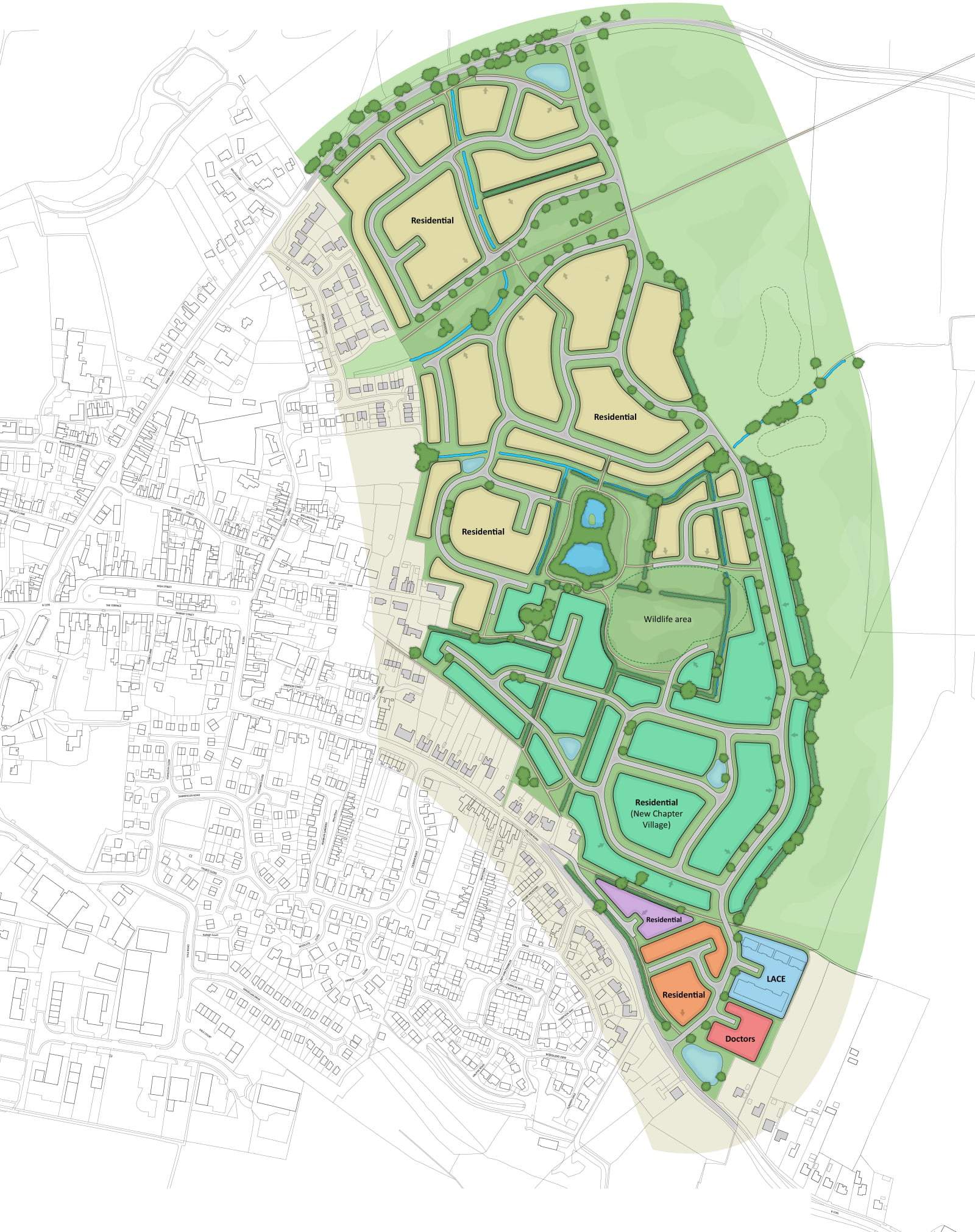 This article was published on October 15, 2020 and information contained within may now be out of date.
Developers of a scheme that plans to build 600 new homes and a doctors' surgery in Spilsby are looking for the views of the local community.
Plans for the proposed Spila Fields development, on a 35-hectare site to the east of Spilsby, are due to be submitted to East Lindsey District Council (ELDC) at the end of October 2020. If approved by the District Council the work will start on the development in the first half of 2021.
The development will stretch along the eastern boundary of Spilsby between Ashby Road to the north and Halton Road to the south, creating 600 homes of different sizes and tenures.
"We are really excited about this scheme and believe it will be transformative both in terms of economic benefits and for people living locally," said Stuart Robinson, of developers Gin Property (Spilsby) Limited (GPSL).
"We feel that this is an ideal time to help create an economic boost for Spilsby and East Lindsey. The area's businesses, amenities, and retail outlets need support to thrive and grow.
"And while Spila Fields has been designed with local people in mind, we also recognise the importance of attracting people from outside to choose to live and work in this lovely area and to contribute to its future success."
The development will also include a new doctors' surgery which, according to the East Lindsey Local Plan, will enable them to reach more people and offer wider services.
The future development of the town has been in the focus recently with Spilsby Town Council undertaking a local consultation – which was not specifically about this development – which it has been reviewing, and is awaiting a meeting with East Lindsey District Council to discuss it further.
The Town Council, which has no planning powers, has stated it may release a statement once it has had the opportunity to discuss the latest updates.
The developers' consultation runs from the 14th of October until the 23rd of October, with members of the public encouraged to leave their views on the development website.
Plans are to be submitted to East Lindsey District Council, in their role as the local planning authority, for a decision to be made.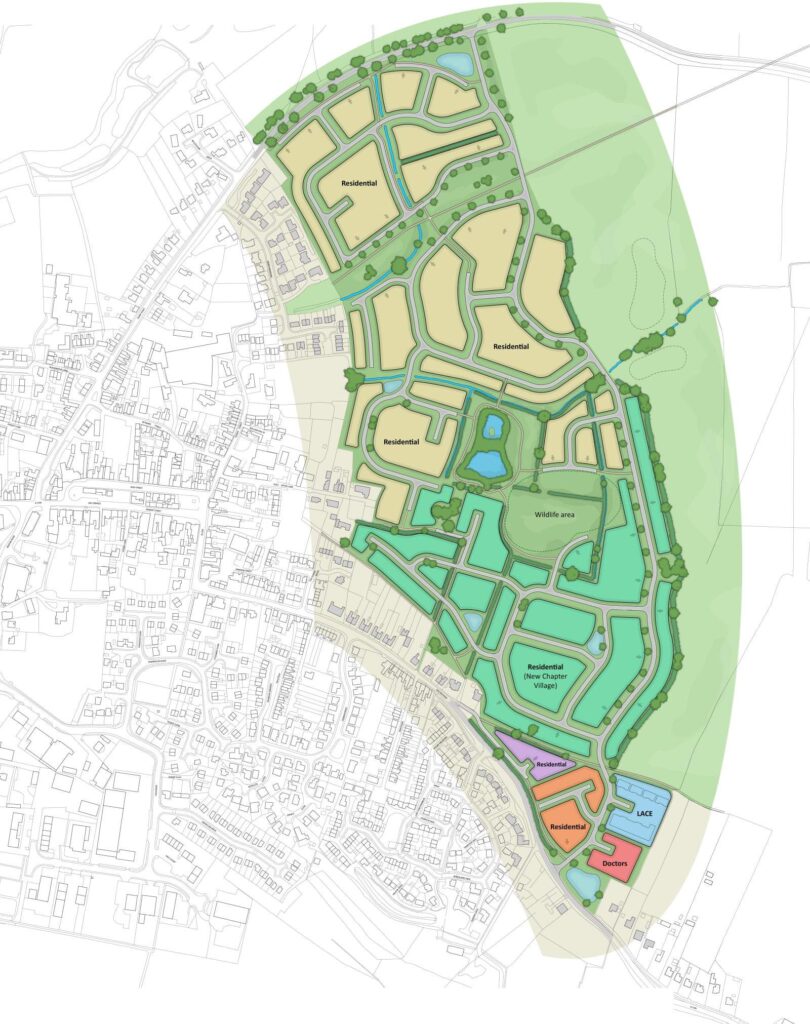 What do you think about the plans? Let us know below.