Police Warning Following Distraction Burglaries Across Lincolnshire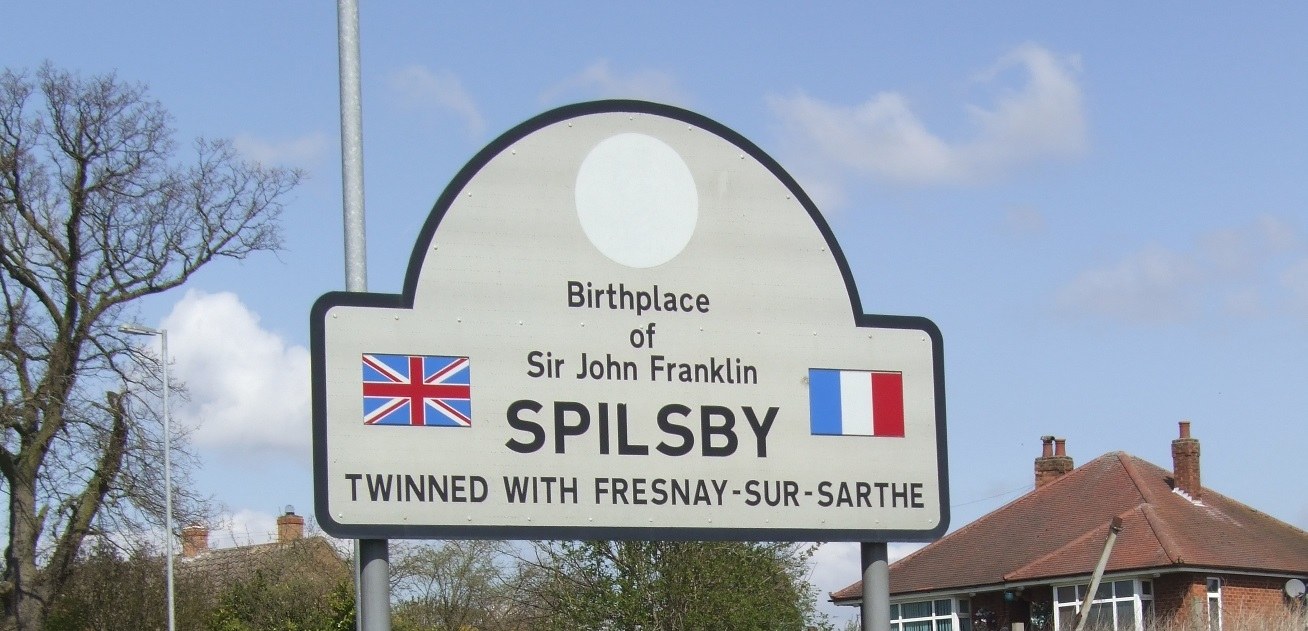 Lincolnshire Police have issued a county-wide warning after six incidents of distraction burglaries / attempted distraction burglaries have been reported across the Force area in the past two days.
The incidents have occurred in all three Police divisions and Police are currently investigating any potential links. The Police's message is twofold – to encourage anyone with information to come forward, and to remind residents across Lincolnshire to be vigilant when answering the door to potential offenders.
Detective Superintendent Gibson said, "A distraction burglary is a where an individual will use a trick or distraction to gain entry into someone's home to commit a burglary. Distraction burglaries are most often committed against elderly or vulnerable individuals and this can cause people to suffer terribly, both emotionally and physically.
As a result Lincolnshire Police investigate these offences with the highest priority. I would encourage anyone with information with regard to these crimes to come forward to assist us in our investigations. To help reduce the chance of being a victim of this type of burglary, remember if you are not sure who it is at the door DO NOT open it.
If you can, telephone a family member, neighbour or friend to come along and check the persons identity before you let them in. If you are in any doubt and need assistance do not hesitate to call the police."