Further Thefts From Vehicles Attempted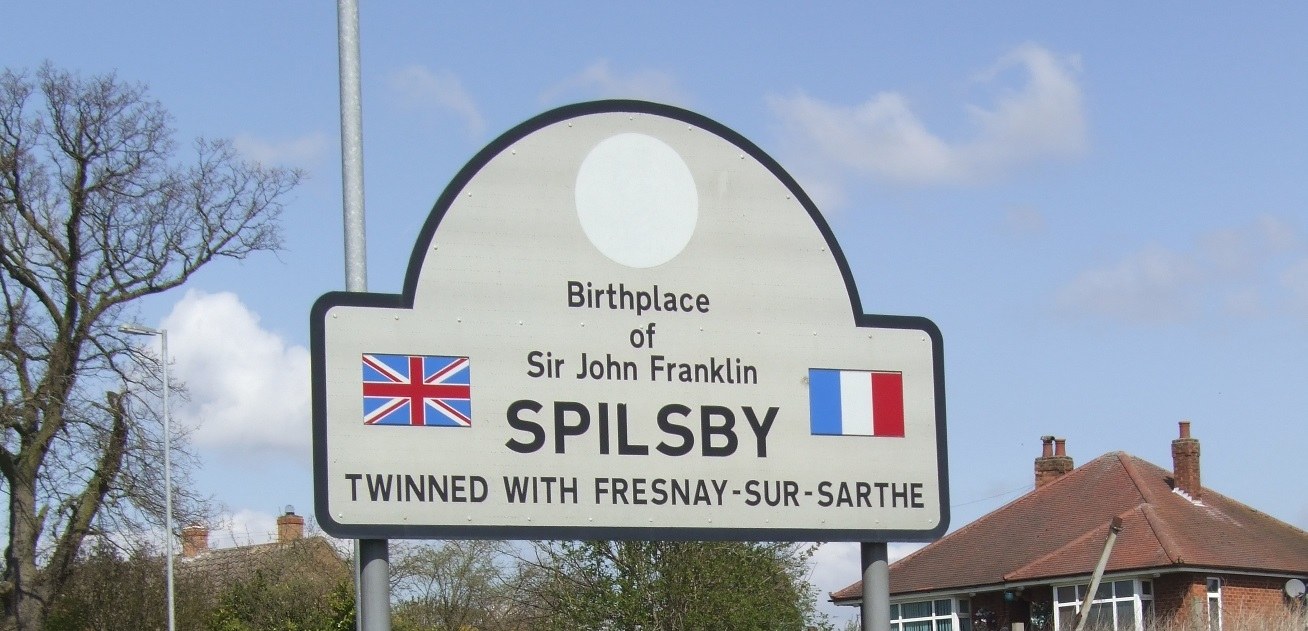 This article was published on November 18, 2013 and information contained within may now be out of date.
Police have urged the public to heed warnings not to leave valuables in cars amid a continuing crime spree.
Following on from the recent thefts from vehicles in the Spilsby area, there have been two other incidents on Sunday evening (17 November 2013).
Shortly after 6pm a male was seen to try and enter two vehicles parked on Ashby Meadows in Spilsby. He was unsuccessful at both.
The male was wearing a puffa jacket and beany or bobble hat and appeared to be an average to tall male who was on a bicycle (indicating the offender is likely a local resident).
Police are advising that everyone continues to keep all valuables out of their vehicles overnight/when unattended and report anyone acting suspiciously on 101 or 999 if an offence is in progress. If you have or hear any information which may help identify the offender(s) please call 101 or Crimestoppers on 0800 555 111.
Further to the thefts, a shed was broken into on Magellan Drive over the last few days with an expensive Trek 8000 mountain bike being stolen which Police state could be related to the recent spate of thefts in the area.