Spilsby gearing up for annual bike night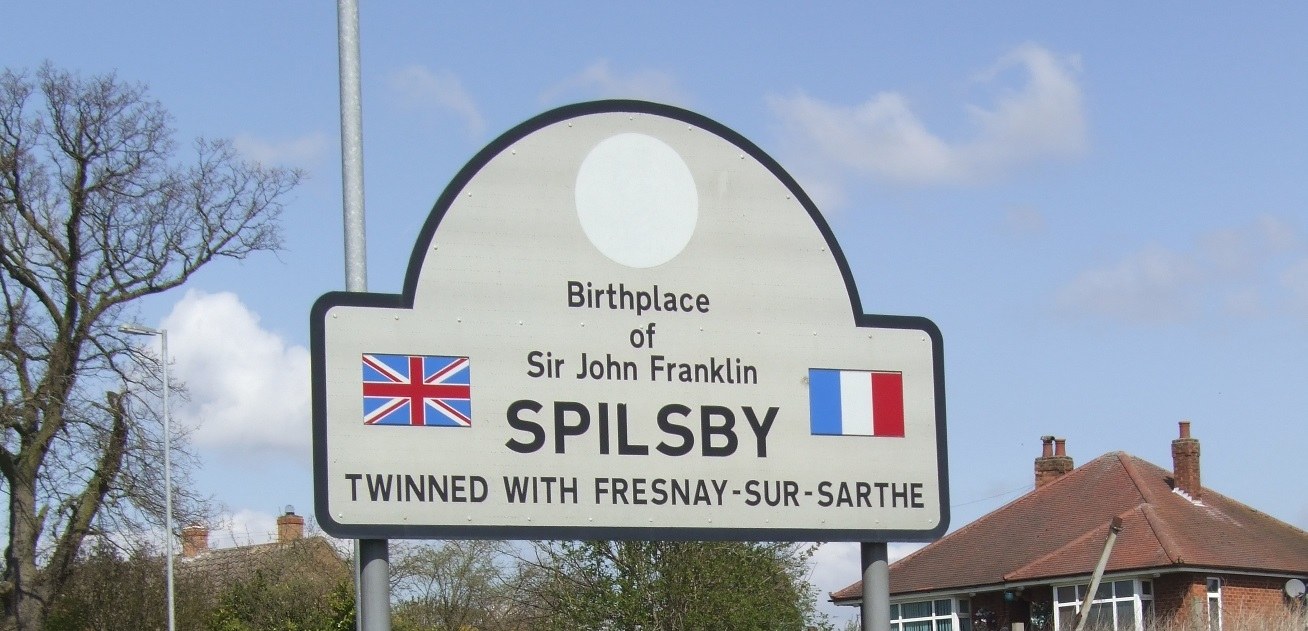 This article was published on May 12, 2014 and information contained within may now be out of date.
Spilsby is revving up for its annual Bike Night, to be held on Tuesday, May, 20.
The small market Town has been hosting the event for six years and every year the event seems to grow in popularity as thousands of bikers gather in the market square.
Organisers and husband and wife team, Peter and Lisa McDowell, of Spilsby business, Wildsmans Motorcyles, say the event has grown so much over the years, that motorcyle clubs from Bridlington, Norfolk and all over the UK flock to the event.
Lisa Mcdowell said: The whole town embraces the night and I think people who haven't been would be suprised just how many people attend the event."
"The town belongs to bikers for the evening and is fully supported by the police. There is something for everyone to enjoy young and old and everyone joins in," she added.
On the night, the majority of shops and cafe's stay open to support the annual event and organisers promise plenty of food, with Barbeque's and plenty of drinks and refreshments available for thirsty bikers.
The high street is closed to cars for the evening and soon becomes full of trikes, bikes and scooter's.
The family friendly event will host entertainment and live music all evening, allowing the bikers opportunity to show off their bikes, sharing their biking tales and knowledge.
Local band, aptly named, 'The Tuesday's' will provide some of the entertainment on the night and there will be trials bike displays from special guests, world class trials riders, Emma Bristow and James Fry in Buttercross car park.
In a first for the event, this year, the bike night will also welcome Young BMX champion rider Adam Moorland, who will be showing off his pedal-power skills.
Many businesses supporting the event will be donating their proceeds from the event to the Lincolnshire and Nottinghamshire Air Ambulance.
The bike night will begin at 5pm and will carry on late until the evening.