Plans for 374 new homes comes under fire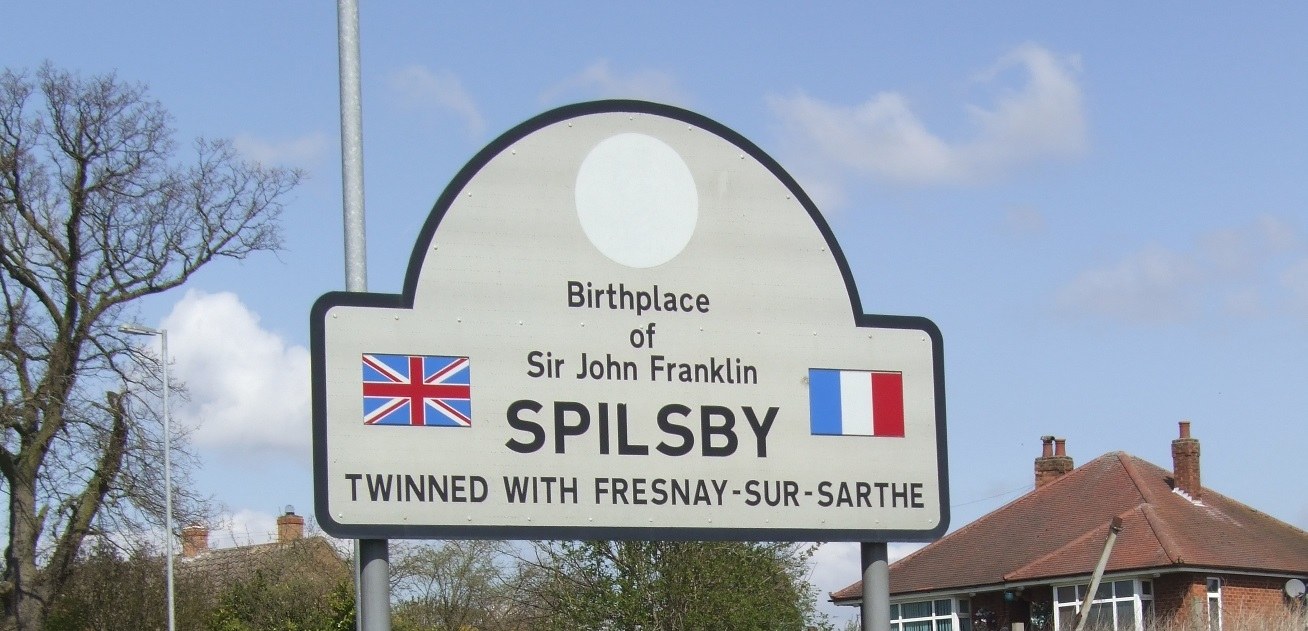 This article was published on September 5, 2014 and information contained within may now be out of date.
A target setting out the number of new homes to be built in Spilsby has been challenged by town councillors.
The minimum target set out in the East Lindsey Local Plan is 374 new homes in the town over the next 15 years, although the figure could increase.
Potential sites earmarked include 100 homes on farmland on Ashby Road and 129 homes on farmland next Halton Road.
The town council opposed the development strategy for Spilsby in its response to the Local Plan.
If approved it would see housing concentrated within inland towns and large villages in East Lindsey district .
Coastal areas, including Skegness, are not being targeted for housing growth due to flood risk.
The Local Plan drawn up by East Lindsey District Council set out a development framework for the next 15 years from 2015.
The council has to identify land for housing development over that period, to meet Government planning policy.
Spilsby Town Council was asked to respond to the plan as part of the current public consultation.
Coun Julia Pears, who led the response, said: "We said that development needed to be more dispersed within the district, not just concentrated on five main inland towns.
"We were unanimous that we wanted some development, but it should be spread evenly. The doctor's surgery is already struggling to cope with the number of patients.
"It is important to ensure vitality of the whole district, some of the smaller villages may benefit from some development.
"While there is flood risk on the coast that is also true in towns like Louth."
Coun Pears added: "There has not been enough consultation with residents. It is very important that everybody has a say. This is an important issue in terms of jobs and the economy not just places to live."
A spokesman for East Lindsey District Council 
said: "Housing growth would be allocated to Spilsby in the Local Plan as Spilsby is 
identified as a town with a range of services and facilities, including schools, pubs, shops, a town centre, market, industrial estate and road 
connections.
"The estimated figure is the total amount of housing based on an assumed density per hectare, which in Spilsby is 26 houses per hectare, which is low compared to other parts of the country."