County Council make pledge on pothole repairs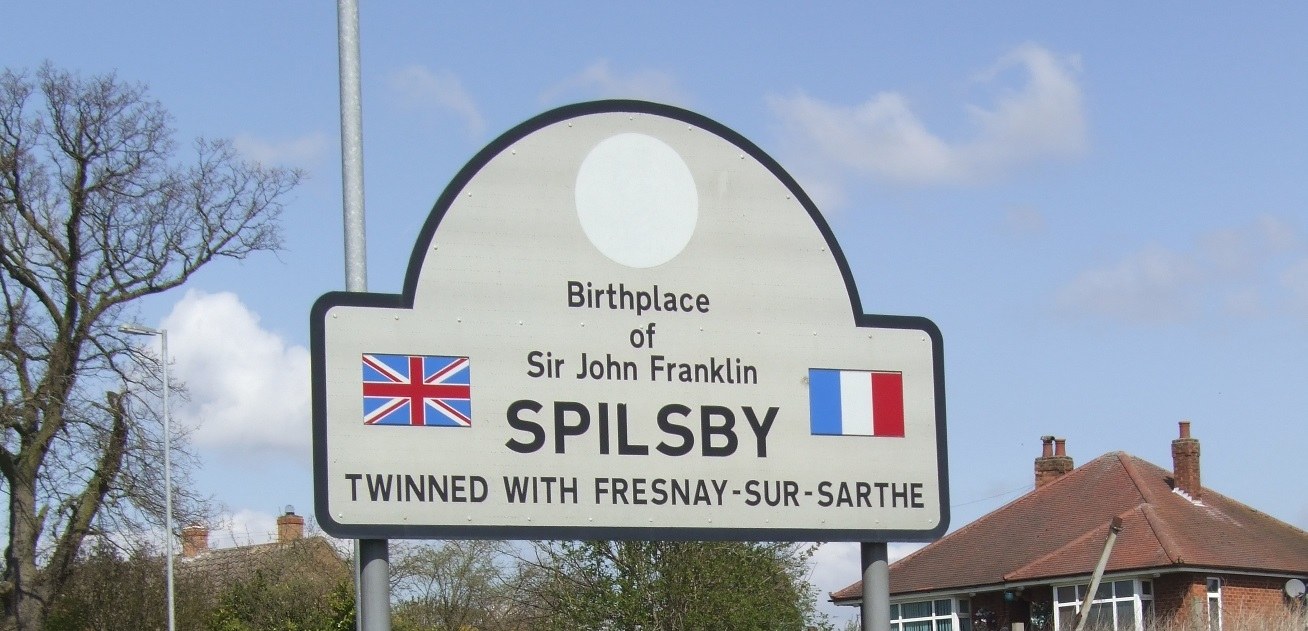 This article was published on January 7, 2016 and information contained within may now be out of date.
Lincolnshire County Council says it mended more potholes than ever in 2015 and has vowed to provide an even better service this year – despite financial challenges.
Figures released by the council show that in the last 12 months, over 100,000 potholes were repaired – and over 380 miles of resurfacing work was carried out.
Both are records for the county.
We are delighted to have repaired more roads and potholes than ever in 2015 and we really have made every pound count.Councillor Richard Davies
Lincolnshire County Council
However, Lincolnshire's highways engineers have their New Year's resolution sorted – to be even more efficient.
The pledge comes just days after the council admitted many services – including road repairs – were under threat because of massive cuts in Government funding.
The council, though, admits there is a short-fall of around £14m in the amount of money it needs annually to keep roads in a good condition.
Councillor Richard Davies, executive member for Highways, says: "We are delighted to have repaired more roads and potholes than ever in 2015 and we really have made every pound count.
"But we won't settle for this – we have to make savings next year but we will try to be even more efficient.
"Our roads deteriorate from wear and tear, and we have to work out when is the best time to repair them for motorists.
"Also, if you leave it too long, it can cost more money to bring them back up to standard.
"We will be utilising new technology in 2016 called 'Horizons' to make sure our repairs keep people safe and are cost-effective.
"In truth, we do need more money just to keep everything in a good condition and we are about £14m short per year to achieve this.
"However, we continue to find innovative ways of maintaining the highway."
Paul Rusted, Infrastructure Commissioner at Lincolnshire County Council, says finding efficiencies is nothing new.
He added: "About six years ago we formed a partnership with three organisations to help us repair and improve roads, signs, lighting, bridges and more. "The Lincolnshire Highways Alliance has been an effective partnership between the county council, Kier, Imtech and Mouchel and together we estimate to have saved the taxpayer about £35m."
The Alliance is scheduled to run until April 2020.
Did you know you can report many issues to your Council – including potholes – online? See our page on FixMyStreet for more information.