Bypass could be on agenda in key talks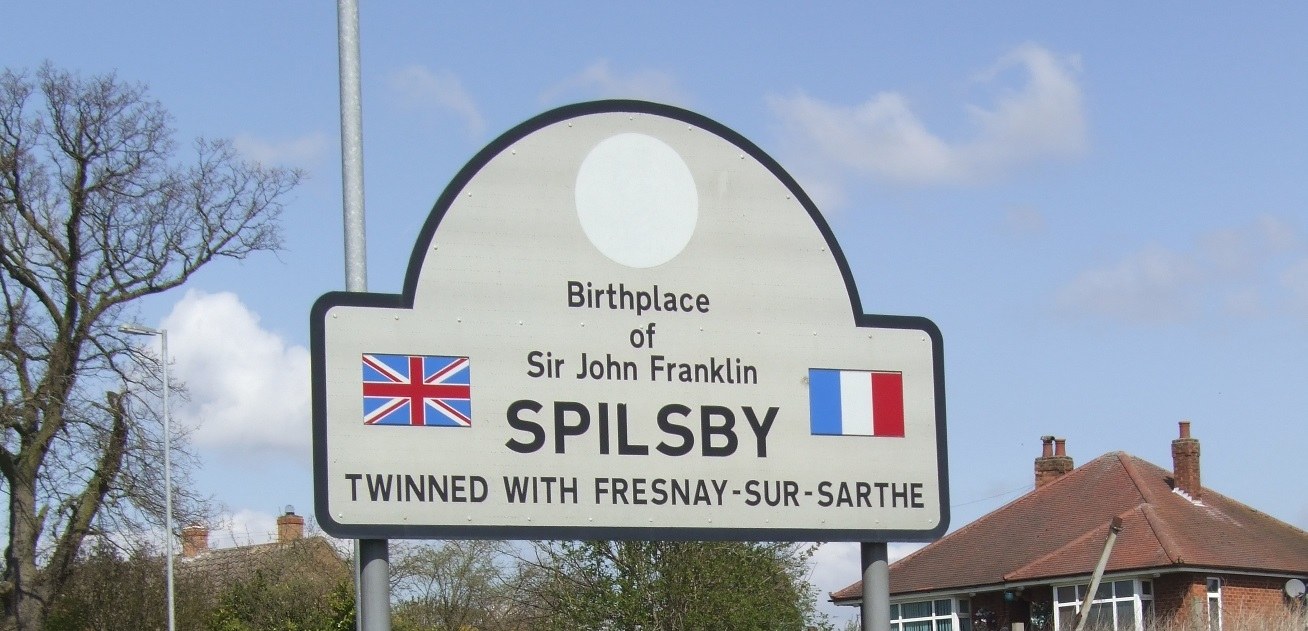 This article was published on September 8, 2016 and information contained within may now be out of date.
The possibility of a new by-pass for Horncastle is likely to feature in top level talks between Lincolnshire County Council and East Lindsey District Council this month.
The two authorities are set to meet to discuss a number of key issues with regard to East Lindsey's Local Plan – the 'blueprint' for development in the district.
The meeting follows claims by the County Council that it was not fully included in discussions about formulating the plan.
The County Council has revealed it is unlikely to support any major developments in Horncastle without firm proposals to improve roads in the area and says a by-pass could be an option.
Highways officials at County Hall have already lodged an objection to Crowders' plans for 500 homes off Lincoln Road, because of the impact on busy junctions.
Now, town mayor and county councillor Bill Aron has told the News he is 'very surprised' that no provision for a by-pass has been included in ELDC's Local Plan.
Coun Aron said: "I was very surprised to read in the Horncastle News that ELDC haven't been in full discussions regarding a by-pass .
"I have been advocating for a by-pass over a number of years.
"Horncastle had made very strong representations at various meetings with the planners (ELDC).
"It has been blatantly obvious that we cannot cope with further residential or industrial developments .
"The A158 and the A153 are experiencing ever increasing numbers of tailbacks.
"I know that the Horncastle Neighbourhood Development Plan group did request to include a by-pass in their plan but to no avail.
"Now, hopefully with these further representations from the County Council, we might be able to have a by-pass included in ELDC's evolving Local Plan."
Even with an agreement between the district and county councils, it could be years before a by-pass is built and the key would be funding.
The new Lincoln East bypass will cost around £96million, more than half of which will come from Central Government.
Resident Andrew Neal – one of the leading figures in renewed calls for Horncastle's by-pass, has shown the News a copy of a letter he has received from Coun Richard Fry, ELDC's Portfolio Holder for Planning.
In the letter, Coun Fry claims the County Council has suggested the cost of a by-pass could be funded by additional housing being allocated to the town.
Coun Fry says that given the likely cost of a by-pass, the allocation would have to be 'substantial' – and more than nay other urban town in the district.
He points out that given the slow housing growth rate in Horncastle, it would be many years before any funding is in place.
Mr Neal hopes the by-pass will discussed at Horncastle Town Council next Tuesday.