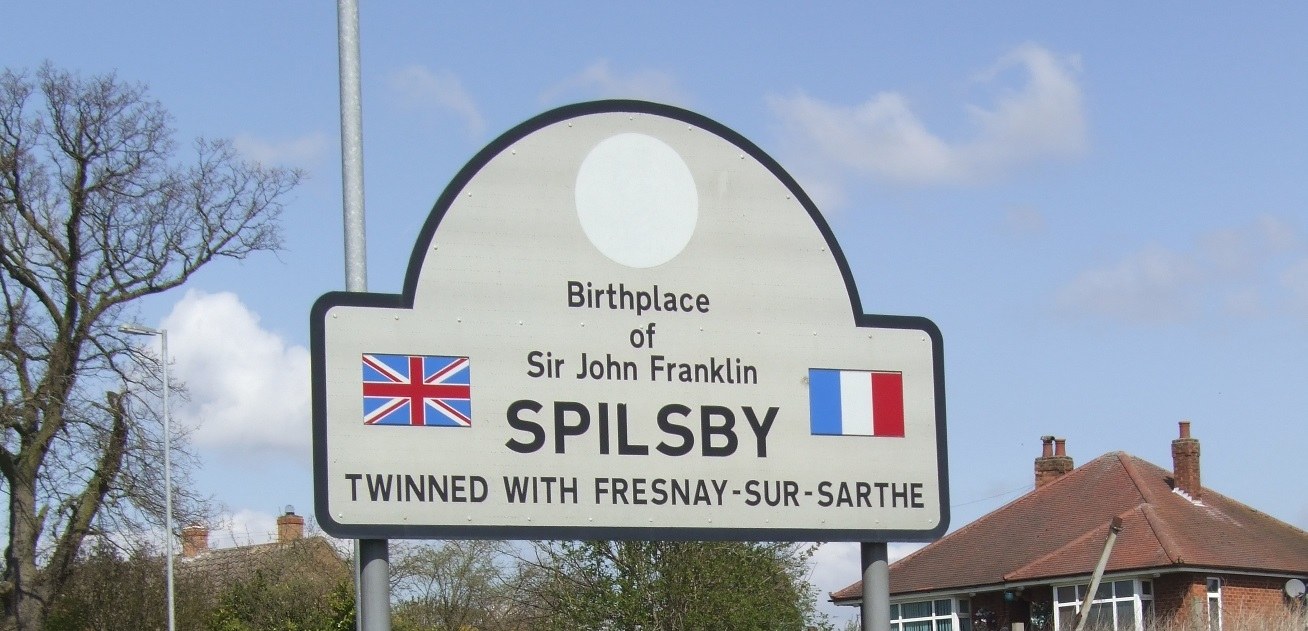 This article was published on February 2, 2018 and information contained within may now be out of date.
Spilsby Theatre's Lounge is due re-open on Friday 2nd February after more than 600 hours of work by volunteers.
The lounge re-opening has been made possible thanks to work of the volunteers, including skilled work generously donated from Nick Harris Specialist Mouldings. The lounge was the only part of the theatre open to the public as the east side of the building and main auditorium require major repair.
Initial plans, drawings and costings for renovation of the whole site are expected to be available for public viewing by summer 2018, thanks to the work of The Sessions House CIC, funded by the Heritage Lottery & the Architectural Heritage Fund.
In the mean time the lounge will continue to provide arts activities for the community. The lounge is also available for hire.
All proceeds from lounge events will go to The Sessions House CIC, and will provide essential funds to help progress the long term regeneration project. The lounge is due to host a grant re-opening on Saturday 24th February.