Schools Closed and Market Cancelled Due To Snow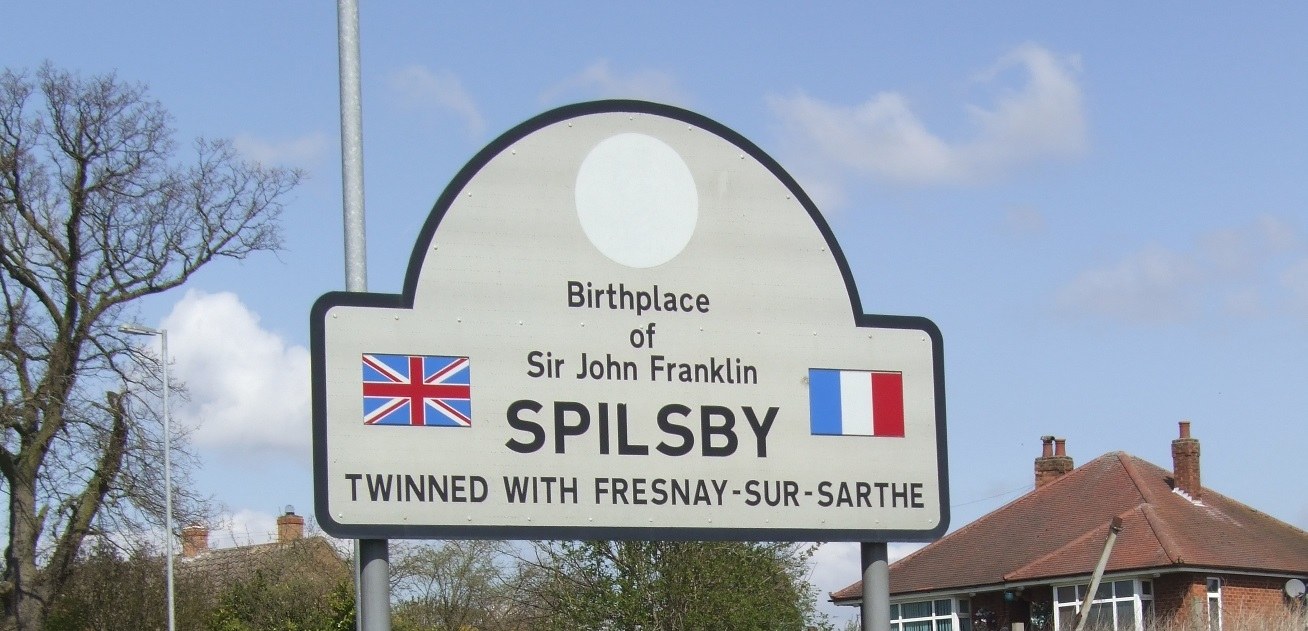 Many schools across the area are shut and Spilsby market cancelled due to the snow overnight.
A total of 74 schools across Lincolnshire have shut due to the weather with the Spilsby area being particularly hard hit.
Schools closed in the Spilsby area:
Great Steeping Primary School
Halton Holegate CoE Primary School
Partney CoE Aided Primary School
Spilsby Primary School
Spilsby Eresby School
King Edward VI Academy
Lady Jane Franklin
Toynton All Saints Primary School
Stickney CoE Primary School
William Lovell CoE Academy
A full list of school closures can be found on the Lincs FM website.
In addition, East Lindsey District Council have announced that the Spilsby market has been called off for today as when the setup crew arrived at 5am they were unable to errect the stalls due to the accumulation of snow.
Travel remains difficult with many roads still covered in snow. Local weather reports have also reported drifting snow across the Wolds and the A158 between Spilsby and Horncastle being particularly difficult.