RAF Spilsby to hold special 70th anniversary memorial service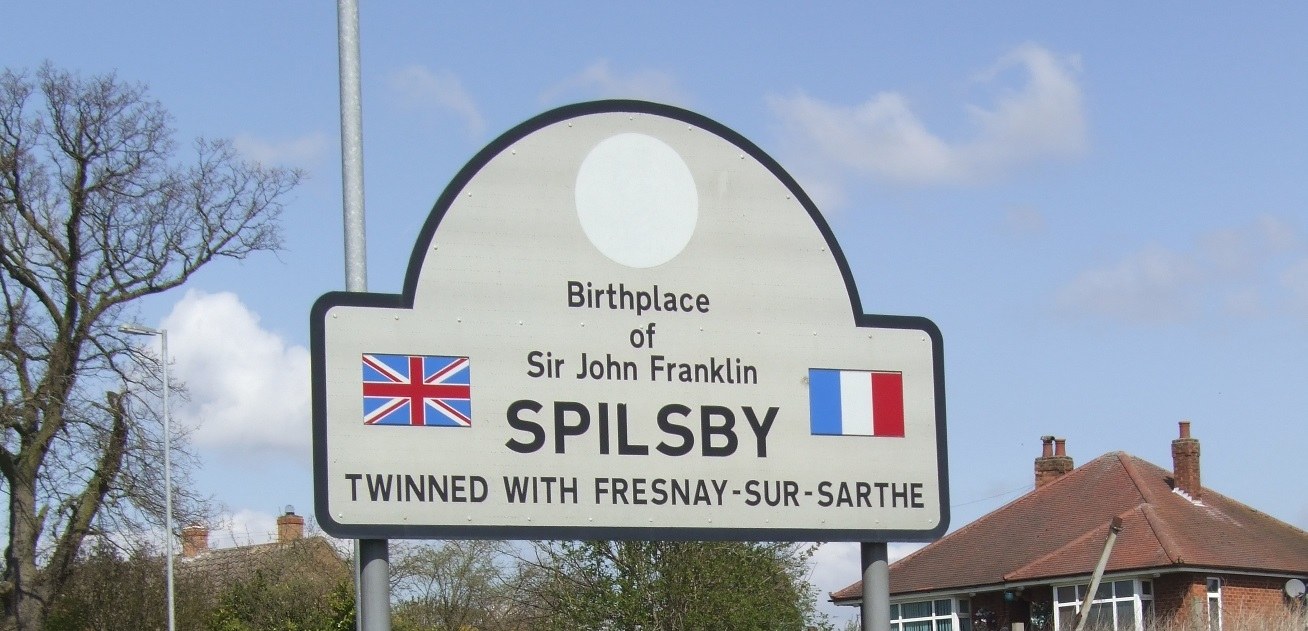 This article was published on April 10, 2014 and information contained within may now be out of date.
This Thursday will mark 70 years since the Bomb Dump Explosion which took the lives of 10 airmen and RAF Spilsby will commemorate the fallen.
It was Easter Monday, April 10, 1944 when 10 squadrons from Spilsby lost their lives to the bomb explosion.
The base remembered those who died by holding services in 2001 and 2012, this year will be a memorial with a difference.
For the first time, the association Friends of RAF Spilsby have heard from the family of deceased Leading Aircraftsman First Class, Thomas Flemming.
The contact with the family has been the first of its kind of any of the deceased from the Bomb Dump Explosion and volunteer Kevin Mapley for the association has said it has been very emotional for members and the family.
"It's the first contact we've had with the family and we will be laying a reef on their behalf. They live in Northern Ireland and didn't even know we were commemorating it for all these years.
"The service will be very personal with additional information and a minute silence.
"We would be most grateful if anyone in the Spilsby area would attend this important anniversary."
The service which will take place on Airfield Road, the top junction of School Lane in Great Steeping and anyone is welcome to attend.
The service will start at 8pm which will coincide with the time of the actual explosion all those years ago.