Five-A-Side Pitch Damaged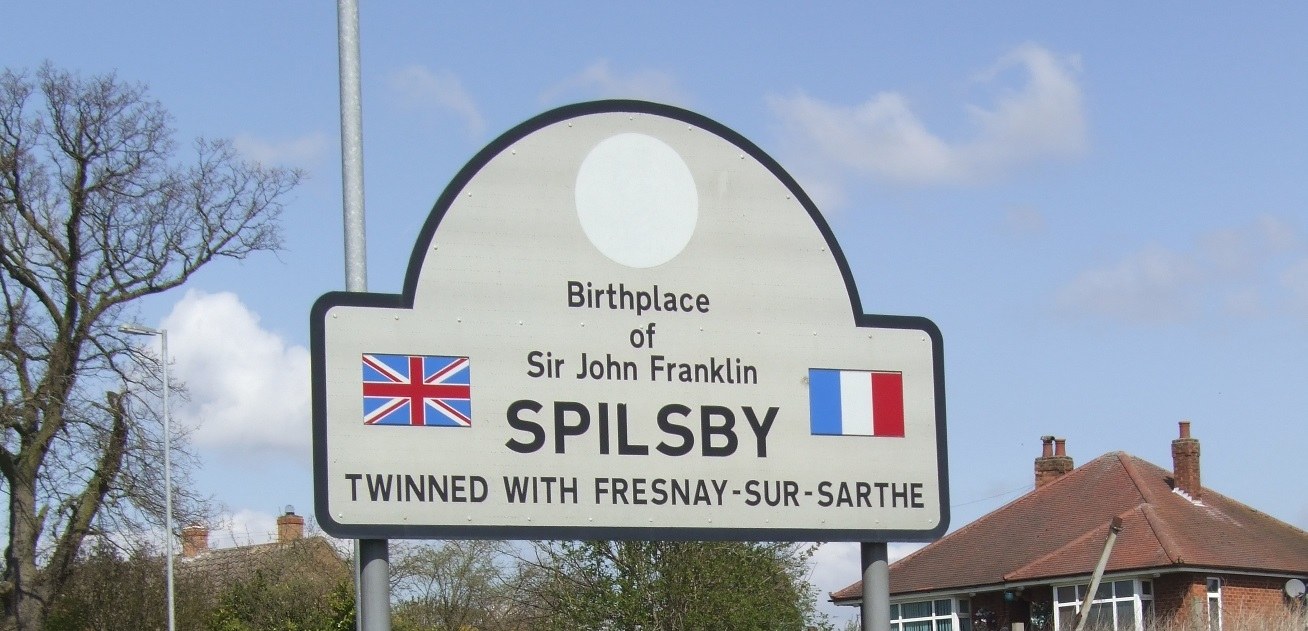 This article was published on February 21, 2015 and information contained within may be out of date.
Damage has been caused to the Five-A-Side Football enclosure in Spilsby.
Police have reported that the wire chain link rence surrounding the five-a-side football pitch on Ancaster Avenue in the town was damaged in order to gain access to the grounds at some point between 7:30pm on Friday (20 February) and 7:20am on Saturday(21 February). The offenders then proceeded to light a small fire in the area near the goal posts damaging the area.
Anyone with any information regarding the criminal damage caused should contact Lincolnshire Police on 101 quoting incident number 97 of 21 February 2015.