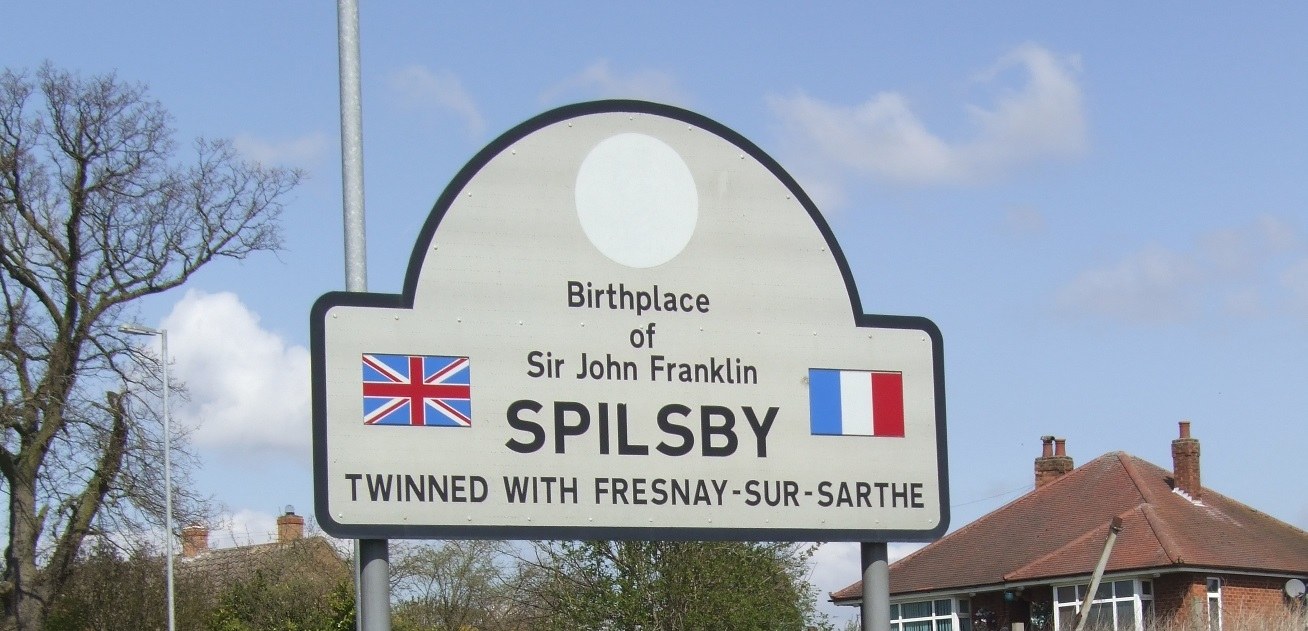 This article was published on January 23, 2012 and information contained within may now be out of date.
RWE npower renewables have announced that they are putting plans on hold to build a 40-acre electricity substation in the area.
RWE npower renewables is looking to develop the Triton Knoll offshore wind farm, which could see more than 300 turbines built off the coast near Mablethorpe.
After consulting with the National Grid the company has stated that it is considering alternative sites outside of the area. The decision will delight local action groups who have been protesting against the companies plan which would have radically changed sections of the local natural environment for many years.
However, this may not signal a full retreat from the area just yet, but the signs are encouraging. Triton Knoll development manager Jacob Hain said: "As a responsible developer, we feel it is right to put our current substation work on hold until National Grid can confirm whether the connection point for our scheme still lies within East Lindsey or moves elsewhere."